Is you website optimised for the internet?
Google has the tool to best test your site https://testmysite.thinkwithgoogle.com/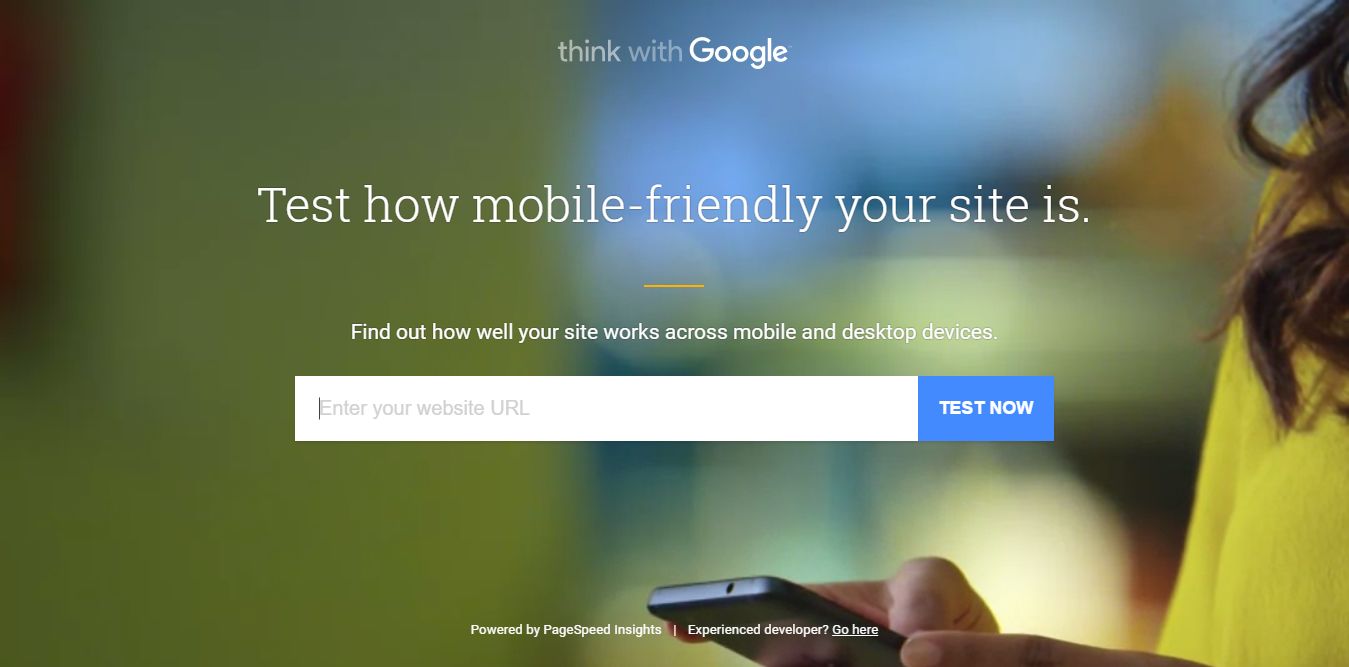 If you need help with your site, new, old, or just needs fixing. they you have come to the right place.
The services we offer are:
Search Engine Optimisation - SEO foundations.

Google adwords - detail reporting and analysis.

internet based campaigns and packages - including social media, forums, and digital marketing.
Call us on 1300 138 486 to get a free consultation.